The mobile app is mostly free and without ad. It's safe to say that the YouDJ free version is very generous if you compare with all other DJ apps!
That's being said, you can also buy additional features here or directly in the mobile app via the Apple Appstore or Google Play Store.
Because the mobile app is a very different product, the online DJ level does not apply.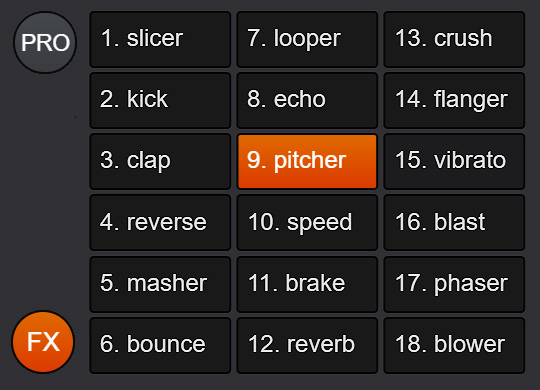 Unlock 12 effects
For maximum fun and creativity, YouDJ
Premium includes 18 great sound effects.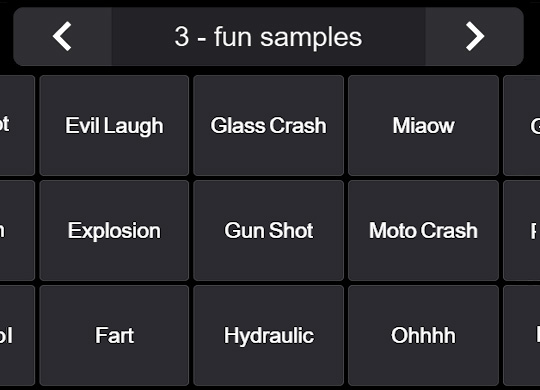 Unlock 70 samples
To spice up your mix, YouDJ Premium
includes 84 short sounds.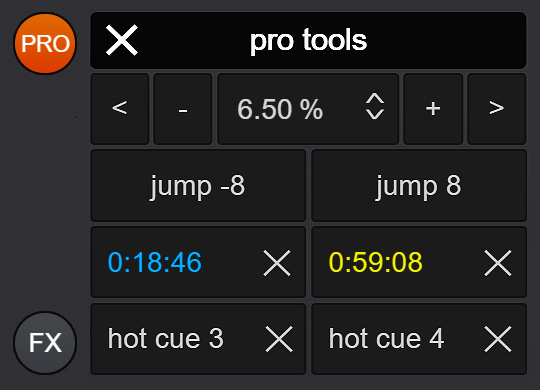 Unlock all pro tools
Access to a pro hidden panel with hotcues,
pitch control, beatjump...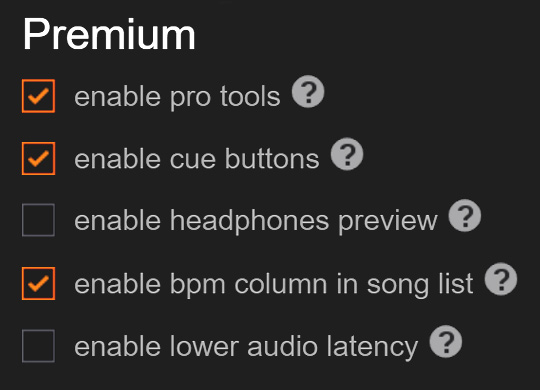 Unlock all settings
Access to 8 new settings like headphones,
bpm column, bass boost...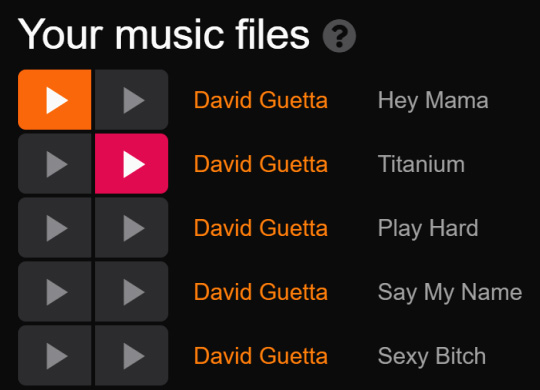 Mix your music
Access to all mp3 files you have loaded
into your phone, even offline.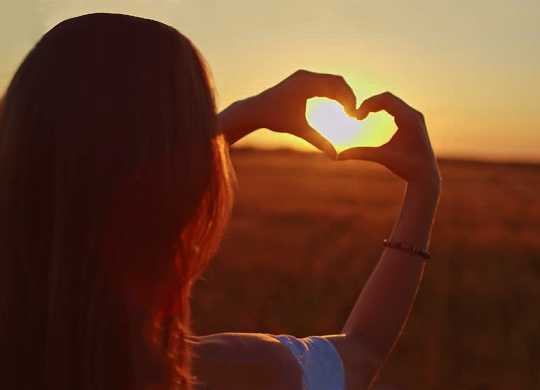 Support us
Our mission is to build the most easy and
fun DJ app and this without any ads.Thanks for your support :)