YouDJ mobile app
BIG NEWS! You can now use
YouDJ on Apple iOS and Android


YouDJ free website
To use the YouDJ desktop website, go to
https://you.dj
from a computer or a laptop.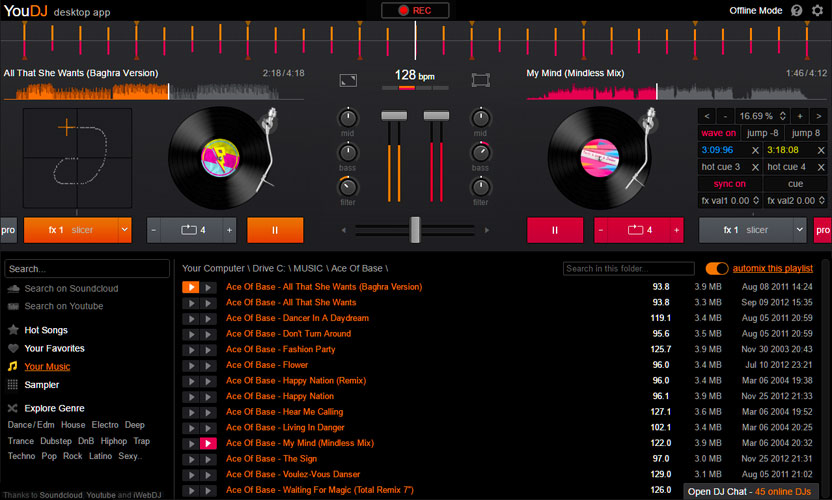 YouDJ desktop app
Install YouDJ on your computer and enjoy more features such as : record your mix, mix your mp3 files, mix offline...
Download the app
YouDJ + MIDI
Use your MIDI controller with YouDJ on your computer.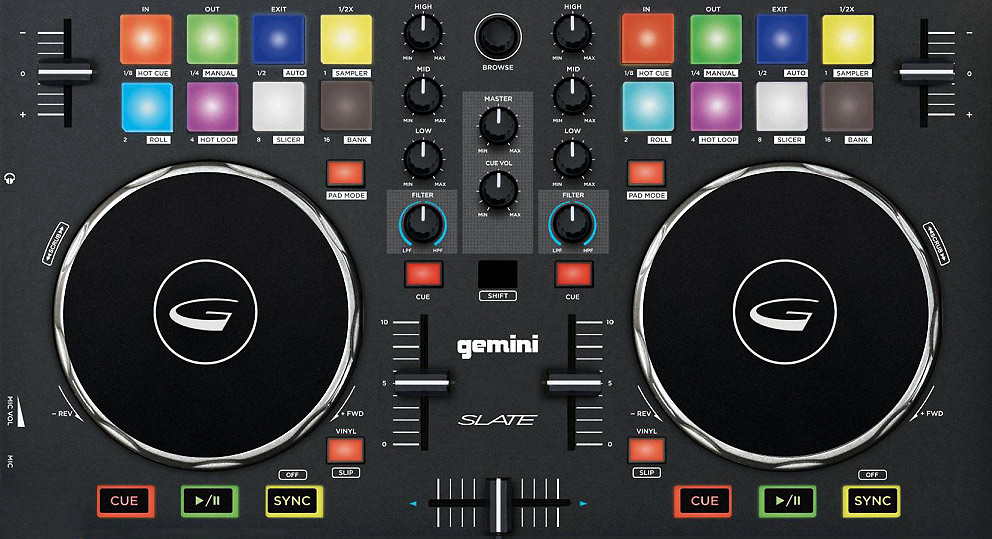 Enable MIDI
MIX.DJ
An amazing catalog of DJ mixes, videos and remixes sorted by genre.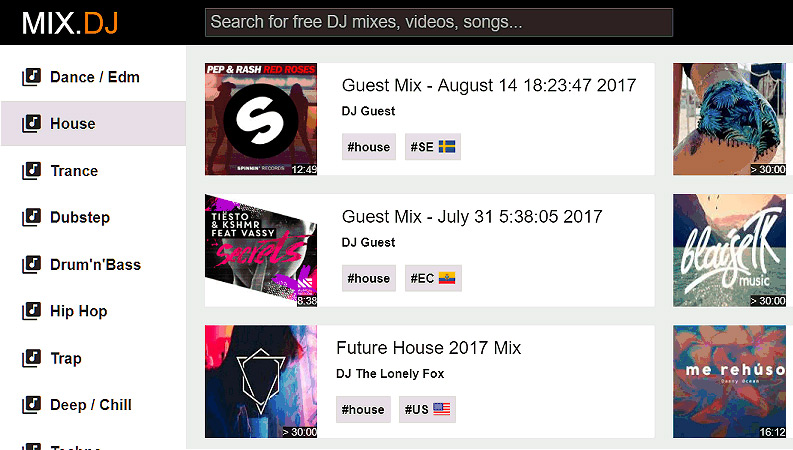 Go to mix.dj
About YouDJ
We believe that everyone is able to DJ and have tons of fun doing it.
More info about us